2008年 05月 26日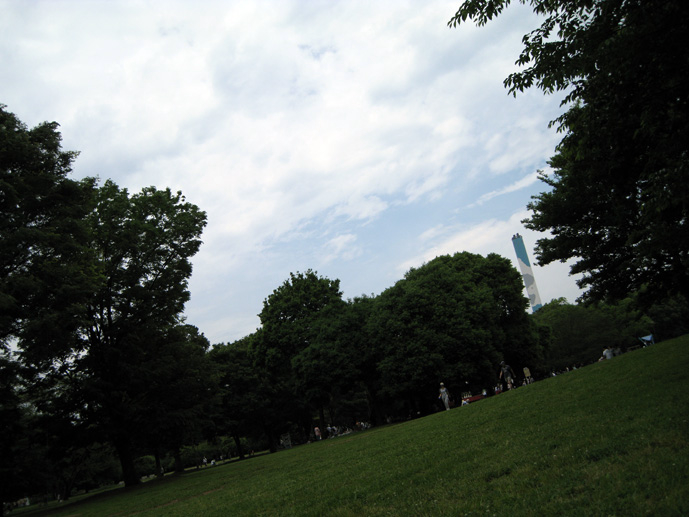 A way and the lawn which continue forever.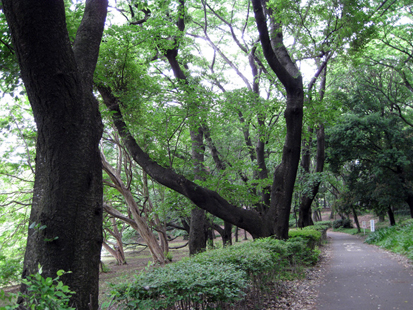 Only to this side, I always knew that I did not do it some other time.
There seem to be a sporting house and a pleasant open space in the depths in the park, and the challenge seems to be on the next time.